Gammacolor
Gammacolor has been on the market since 1975 for the commercialization of dyes and auxiliaries for the textile industry.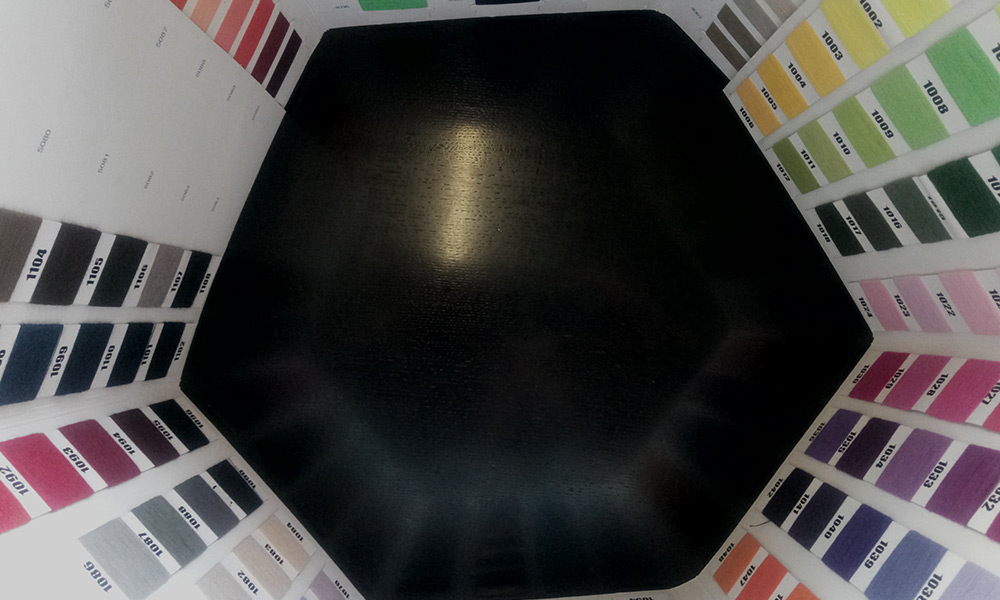 Company
The headquarter of Gammacolor s.r.l. is in Via Zeuner N. 5, 20822 Seveso (MB), Italy,where there are administrative and commercial offices, laboratory and warehouses.
The laboratory provides: quality control of all products, incoming and outcoming; a customized service to the customers: research and developmment, analysis, reproducing and matching samples by lab dips, all kind of fastness tests, everything supported by modern technologies and the professionalism of the technicians who work at the company and who provide their assistance in the various phases of industrial production.
Quality control and Certifications
Gammacolor has its Quality Management System certified ISO 9001 by Certiquality.
Gammacolor presents, works and cooperates with various organizations and associations:
– Part of "Tessile e salute" association.
– Collaborates with Federchimica (centro Reach).
– Collaborates with the Institute of Pharmacological Research Mario Negri.
Life Prosil
Gammacolor is an active member and one of the main promoters of the project "Life prosil" endorsed by the European Union, related to REACH regulation: the key aspect of the project "Life prosil" is to adopt "non-testing methods" ("read-across "and" QSAR ") for the analysis of chemicals, in order to direct chemical industry towards the use of safer products, reducing costs, and increasing sustainability.
Products
Our products:
Dyes for cellulosic fibers (cotton, linen), regenerated cellulose fibers (viscose rayon), synthetic fibers (polyester, polyamide, acrilic, acetate,flame-resistant)
Special dyes for obtaining old, distressed, wash down effects (Special sulphur dyes, excellent alternative to pigment dyeing on garment)
Pigments, metallized dyes, glitters
Products for the pre-treatment: wetting agents, buffering agents, stabilizing agents, reducing agents, cationizing agents
Optical brighteners
Products for dyeing: dispersing agents, levelling agents, reducing agents, sequestrants, crack marks inhibiting agent, antifoaming agents
Products for finishing: detergents, resins, softeners, silicones, stiffening agents, waterproofing agents, antistatic agents, water absorbing agents, fixing agents, binders
Need more info? contact us now!
Need more info? Contact us now!